SandMask Products, Sandblast Resist and Sandblast Stencils
The 300 Series is a highly durable, thin guage resist for low pressure applications to attain shallow to medium sandblast depth. The 300 Series consists of the 310 with Regular Grip Adhesive for decorative glass applications. the 300 Series utilizes a paper liner. These products are easily cut, whether by hand or computer, offering a cost effective choice for projects where lighter blasting pressure is sufficient.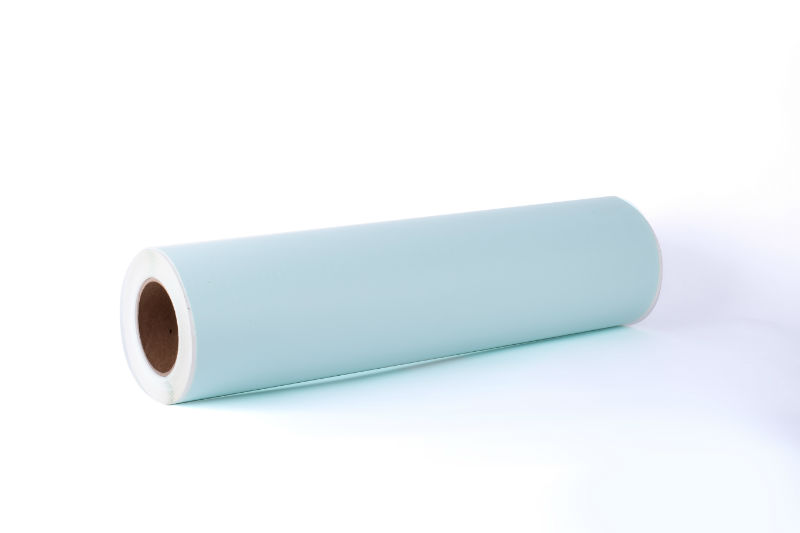 The 400 Series is the most popular in the Hartco line of SandMask resist. Designed to be a general purpose resist used on a wide variety of sub-strates, it is an all around strong performing product. The superior vinyl formulation offers a thin, easy to cut resist, but with a high degree of protection and blastability. The 400 Series offers a wide array of sizes, two adhesives for the ever changing condition of substrate surfaces (Regular Grip for smooth, High Grip for porous), and comes on a paper liner. As a cutting edge product, not only is the 400 Series available unpunched for hand cutting and fric-tion cutting machines, but also punched with the Gerber Slot pattern. Clean, crisp cuts everytime!
The 500 Series is the "work horse" of the Hartco SandMask resist line. Designed to hold up under the toughest blasting conditions, this resist still cuts cleanly by hand or computer. Using our most advanced, innovative vinyl formula to date. Hartco is able to offer a truly "Heavy Duty" (for use under intense blasting conditions for extended periods of time), but "user friendly" resist. The 500 Series offers many sizes, comes with two adhesives (Regular Grip for smooth surfaces and High Grip for porous surfaces), and is available on paper or plastic liner. Available with ½" On Center and Gerber Slot pattern.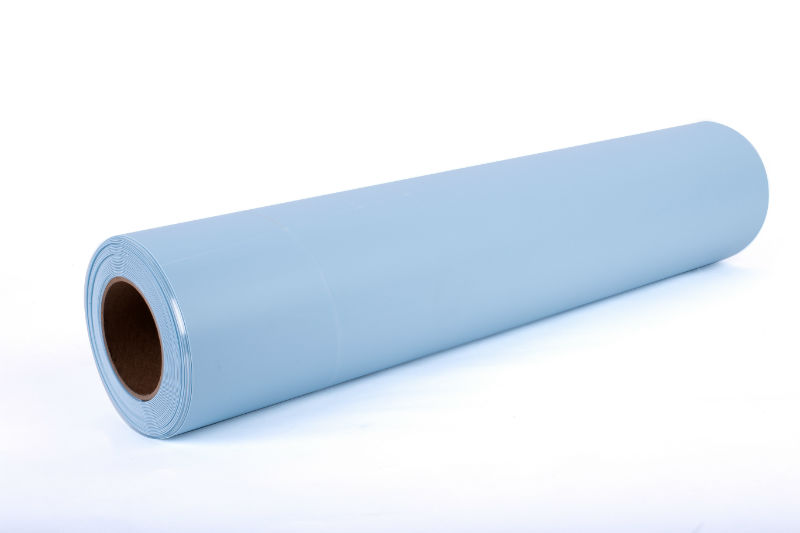 The 900 Series SandMask is a unique blend of the characteristics of our most popular 400 Series and our most pliable and blast resistant 500 Series polymeric vinyl. This formula creates the toughest, most flexible, and versatile stencil that we have ever developed! The 930 is cast to a total thickness of 30 mils. The fully cured vinyl is combined with our proven Regular Grip or High Grip Adhesives, comes on a plastic liner, and in both punched and unpunched. The 930 has all the pliability and toughness of rubber without the powdery residue, distortion of image, and other detriments. This product solves all your "rubber resist headaches" while still providing what you love most!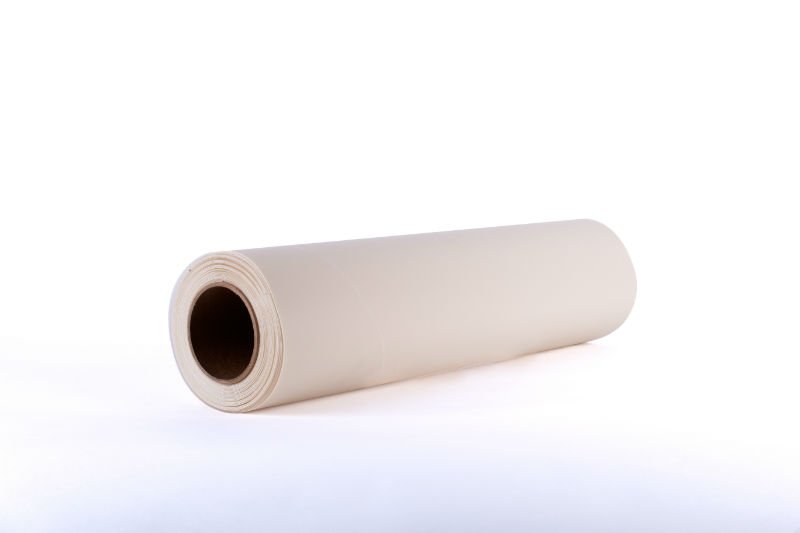 The MT40 Double liner Sandmask is a unique blend of vinyl characteristics on an advanced blasting carrier. The blue vinyl provides clean, sharp lines both in fitting and the final image. Formulated to be pliable, shapeable, and emulate the weeding of rubber, this vinyl stencil not only holds to your toughest blast jobs, but holds tight and removes easily without the use of filler glue as well as blasts easily through a thin layer of Mylar. As a system within itself, the MT40 provides cost and time savings. This product can be used in the monument, stone, brick, industrial, or sign industry.